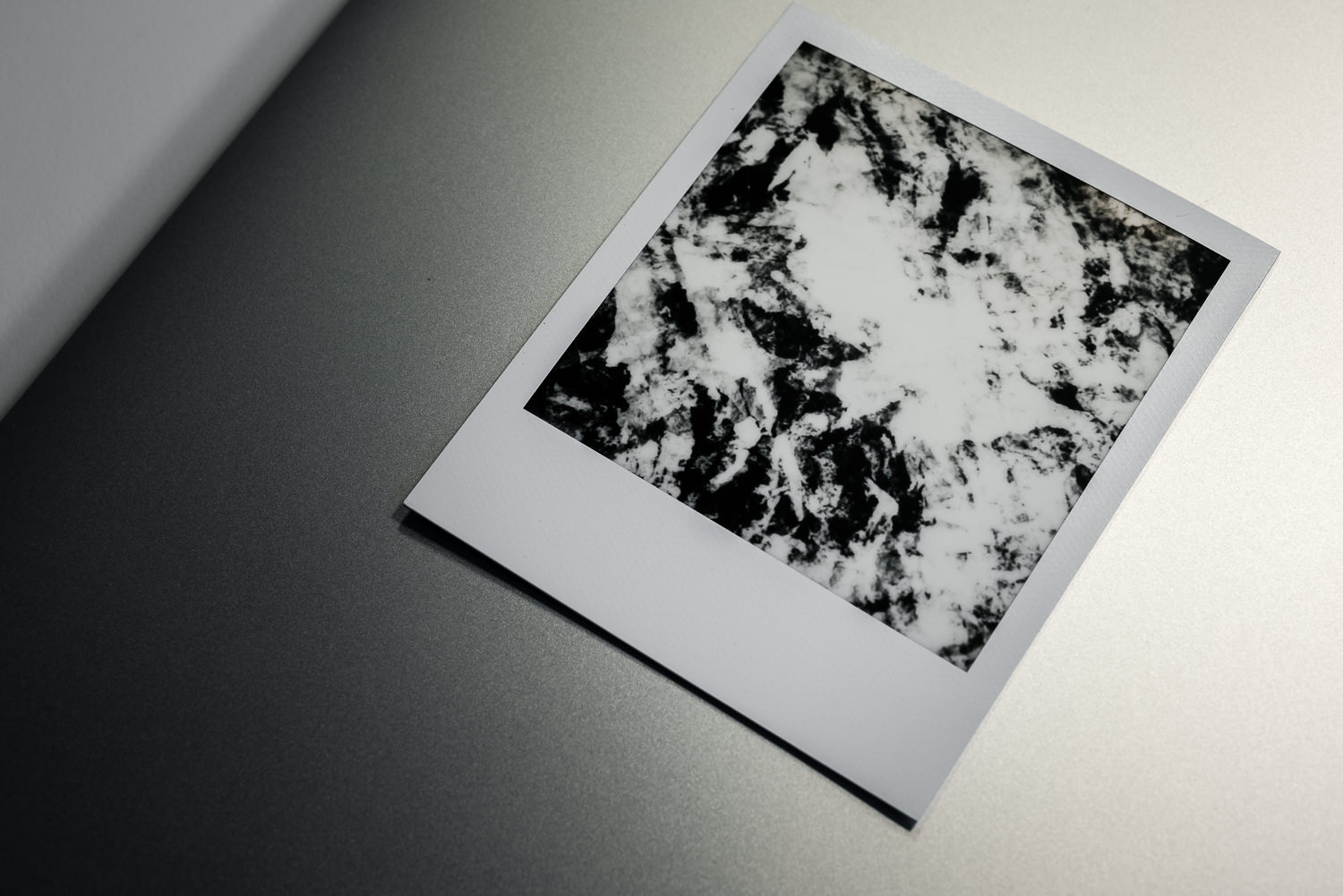 Remember WHERE is a series of 35 one-off Polaroids, commissioned to celebrate one year of Factory 35
Each of the 35 images are an abstract interpretation constructed from original image location data. Using a combination of digital algorithms and analogue media, the set takes factual image information from our collection and recreates an entirely new abstract image via the process.
The images have been sent at random to registered users, so you may very well now own an exclusive one-off piece. If you have received a Polaroid from us, you can identify it by the number on the back and view the rest of the set below.
Don't miss out on our next Polaroid project. Register with us now and next time it could be you who's receiving one of our exclusive images in the post. We'll be revisiting our beloved Polaroid camera again later this year so follow us on Behance to stay up to date.